Ambition Aspire Achieve (AAA) Workshops
For our first workshops in Newham we invited children and young people to tinker and experiment with movement. Throughout the autumn, we ran workshops in partnership with AAA and launched digital content around activities that involved 3D Design, homemade wind tunnels and VR creations. This is a test/
Lambeth Sparks Tinkering Club
Over the past two years, Lambeth Sparks have been experimenting and tinkering with animation, learning how to use skills such as storytelling and coding.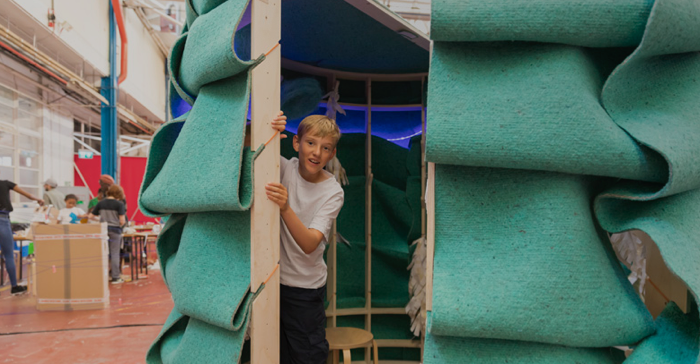 iOi in Newham: Flying Futures
Launching in September 2020, Flying Futures focussed on one of the hardest hit communities by Covid-19, Newham. Through partnerships with libraries and community hubs across the borough we reached 4277 children and families with our playful aerodynamics programme!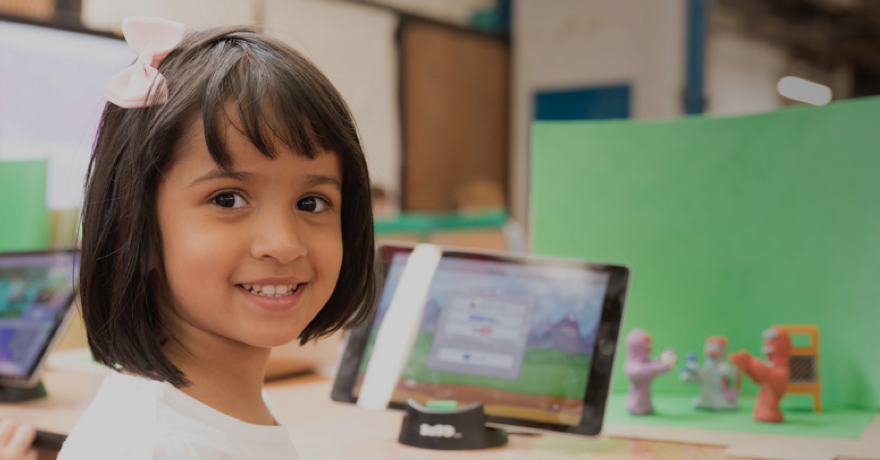 Donate
If you'd like to play your part in helping children re-imagine the world, our Director of Development, Stephanie Dittmer, would love to hear from you.
Get in touch
To make a donation now, please visit our JustGiving page