You can also pick up the template at a number of sculpture locations, Newham libraries and other local spots like West Silvertown Foundation and Bow Arts Centre.
Take a pic, share it with us on Instagram, Twitter or Facebook using #TheBigBuild
You can also email it us at hello@ioi.london
Top creations will receive a prize.
What's The Big Build?
It's a new public art sculpture installation, imagined, designed and built by thousands of primary schools students from Newham, representing hope and celebration in the wake of the pandemic.   
Who made the sculptures? 
We worked with 14 schools from Newham between 24th – 27th May, exploring how to transform ideas into sculptures. We used unique modular cardboard designs from Netherlands-based Collective Paper Aesthetics in schools, the same modules that are being used in the large Big Build sculptures.
The children's vision will be brought to life by Danish born East Ham artist Anne Harild.
For more details, and where you can find The Big Build, go to our ioi.london website.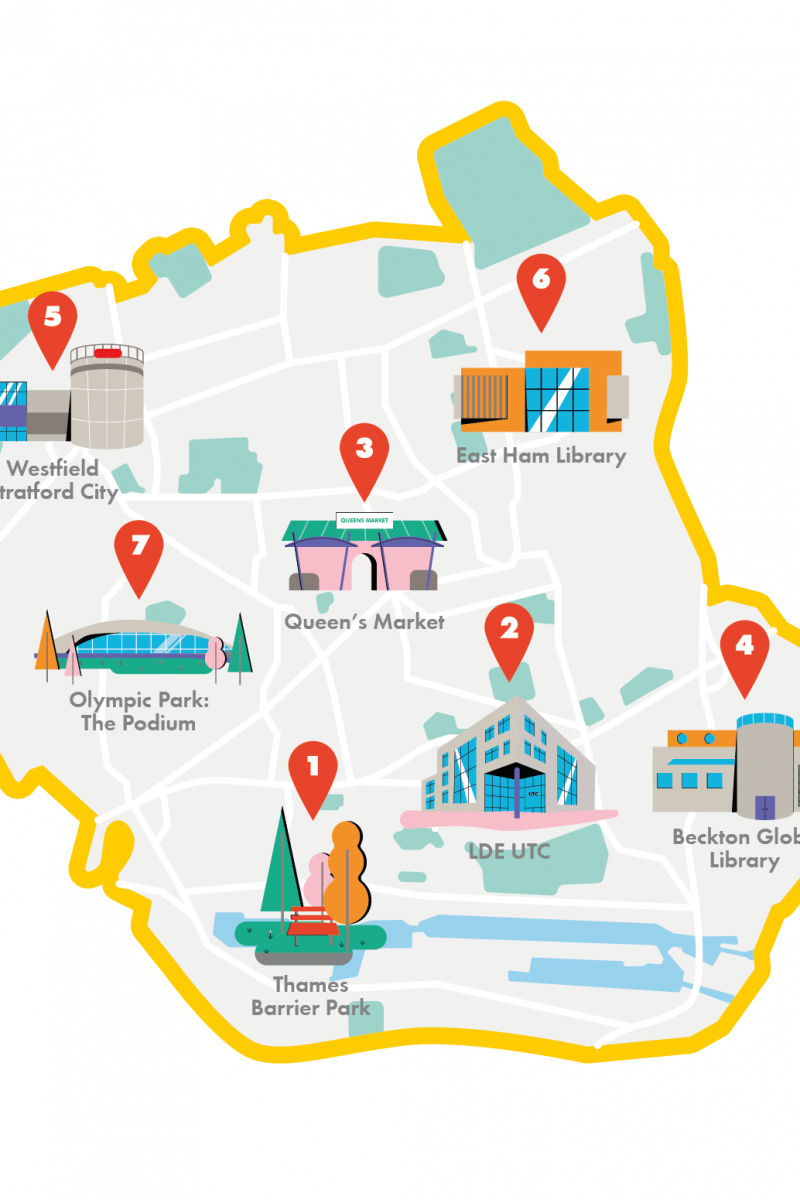 Continue experimenting with paper!